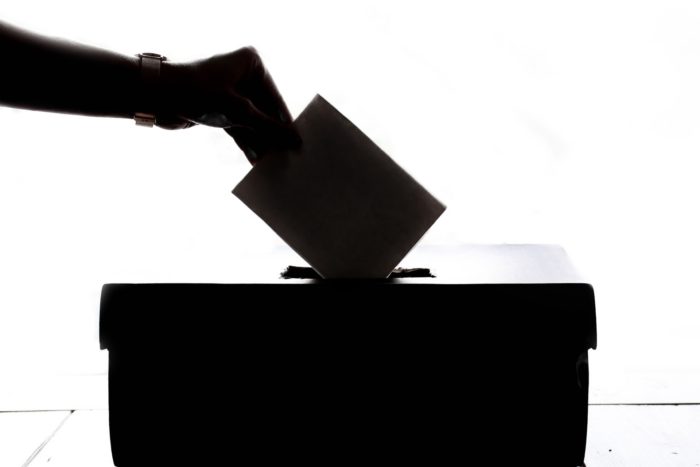 Election of Hope is a short story based around a Liberal Democrat candidate in a marginal constituency in the 2019 general election. All of the main protagonists are entirely fictional, although there is some reaction to developments during the real election campaign. Election of Hope is presented for entertainment purposes only and is not written in an attempt to influence anyone's vote in the general election.
Matt stood stoically on the stage looking out across the sea of party activists eagerly awaiting the result of the election. He was sandwiched between Linda to his right and Hayley to his left, while Janice Butler, the chief executive of the local council, stood poised to read the results of the election.
Inclement weather had prevented ballot boxes from polling stations on the constituency's remote islands from being collected overnight, and so the count had been delayed until Friday afternoon, once the national result was already known. They would either be adding another member of parliament to an already surprisingly large 78-seat majority for the Conservatives, or ensuring the Liberal Democrats would end the election without a net loss of seats.
The candidates and agents had already been given the result, as they are required to be given the opportunity to ask for a recount if the result was close, but in the event it was not necessary. As was expected of them, the three candidates stood expressionless behind Janice so as not to suggest which way the result was going before the declaration had been made.
"I, Janice Butler," the chief executive began, causing the room to fall silent, "being the acting returning officer for the constituency of South West Carn, give notice that the number of votes given for each candidate was as follows.
Continue reading