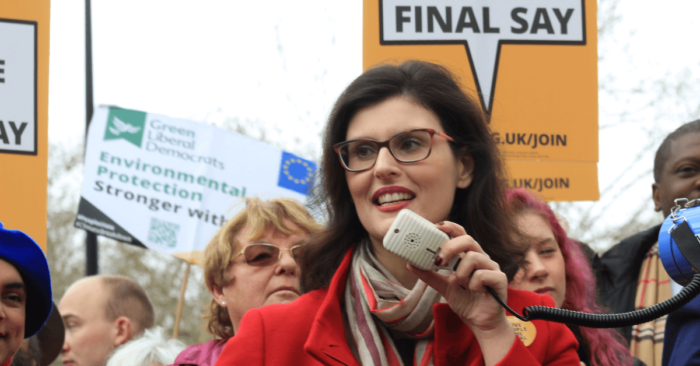 Ballot papers for the Liberal Democrat leadership election will start dropping into members' inboxes from 9am tomorrow.
As explained on Lib Dem Voice earlier, these are being sent in batches of around 4,500 per hour, so your email might not reach you until Friday morning. Postal ballots may take another couple of days to arrive.
When you do receive your ballot paper, please consider giving Layla Moran your first preference vote.
The Liberal Democrats are at a crossroads. We lost a considerable amount of support as a result of the coalition, and despite a resurgence thanks to our position on Brexit, that additional support translated to just four more seats in 2017 – and one fewer in December.
The choice facing our party now is very simple: either we continue with the legacy of coalition and post-coalition mediocracy, where we are currently averaging just 8% in the polls, or we look to the future and build a modern, energised party to campaign and win elections at every level.
Continue reading