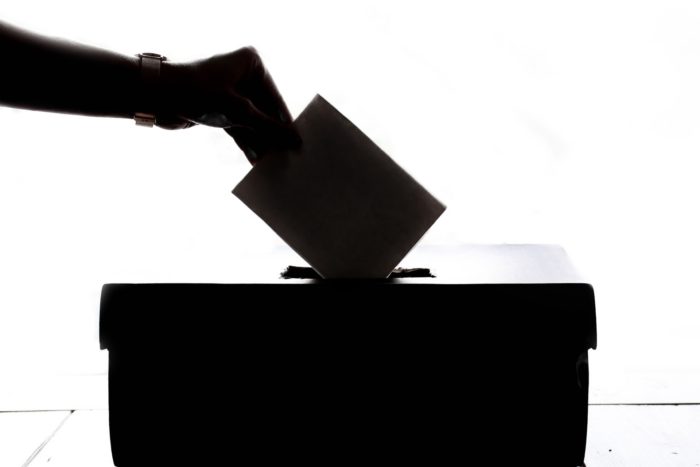 Election of Hope is a short story based around a Liberal Democrat candidate in a marginal constituency in the 2019 general election. All of the main protagonists are entirely fictional, although there is some reaction to developments during the real election campaign. Election of Hope is presented for entertainment purposes only and is not written in an attempt to influence anyone's vote in the general election.
"The ayes to the right: 438. The noes the left: 20."
The House of Commons roared with approval as the whip read the results of the division on the third reading of the Early Parliamentary General Election Bill. With noise ringing from both sides of the chamber, he passed a slip of paper to a clerk, who dutifully handed it to the speaker to confirm the results.
"Well that's my Christmas fucked, then!" Matt said, turning to Alex and sighing.
"Oh, give over!" Alex replied, half-standing and leaning forward to pick up a glass of white wine from the coffee table. "It's not as though you've got anything better to do."
Continue reading