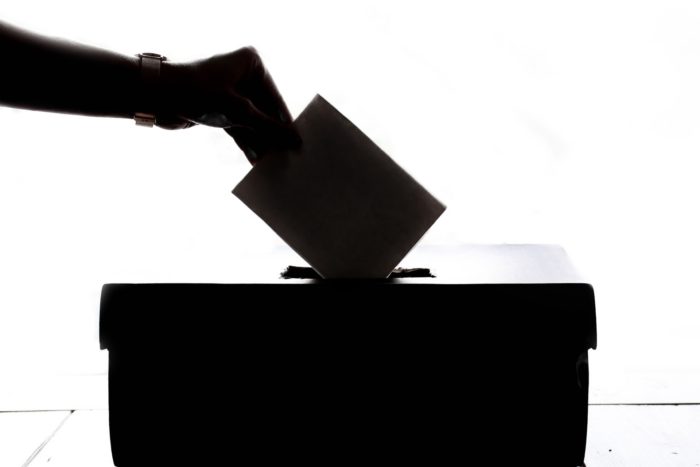 Election of Hope is a short story based around a Liberal Democrat candidate in a marginal constituency in the 2019 general election. All of the main protagonists are entirely fictional, although there is some reaction to developments during the real election campaign. Election of Hope is presented for entertainment purposes only and is not written in an attempt to influence anyone's vote in the general election.
Spanning 250 metres over the River Massen, Pons Carn was a key route for rush-hour and commercial traffic in and out of the town. Constructed in the late 1870s from stone and iron, it had been widened shortly after the Second World War to allow for the construction of a dual carriageway across the water.
Alex raced to the bridge as fast as his SEAT Ibiza would allow him. Weaving perilously in and out of traffic and jumping the occasional red light when he considered it was safe to do so, he was determined to get the Matt before it was too late. As he neared the bridge, traffic had ground to a halt, so he ditched his car and made the rest of the journey on foot, running.
Upon arrival, he reported to the first police officer he found, who led him to PC Marston.
"Thank you for coming so quickly," PC Marston said. "This bridge is a busy route, and the shortest diversion is almost 20 miles through country lanes. The sooner we can get Mr Tyler to safety and reopen the road, the better."
Continue reading