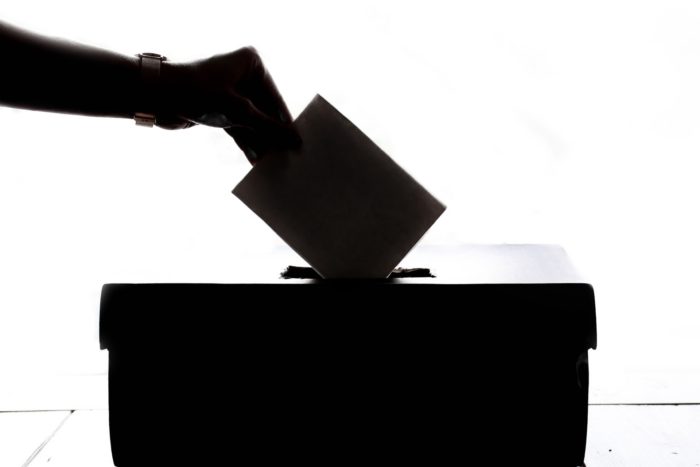 Election of Hope is a short story based around a Liberal Democrat candidate in a marginal constituency in the 2019 general election. All of the main protagonists are entirely fictional, although there is some reaction to developments during the real election campaign. Election of Hope is presented for entertainment purposes only and is not written in an attempt to influence anyone's vote in the general election.
"All's fair in love and politics."
Alex stood in Matt's living room reading the headline from the local newspaper, as Matt listened intently, his head bowed.
"Could there be a romance brewing between opponents in the race to become the next member of parliament for South West Carn?
"Liberal Democrat candidate Matthew Tyler was spotted dining with Labour's Hayley-Ann Reid at the Moonlit Horizon, the most expensive restaurant in Carn."
Continue reading