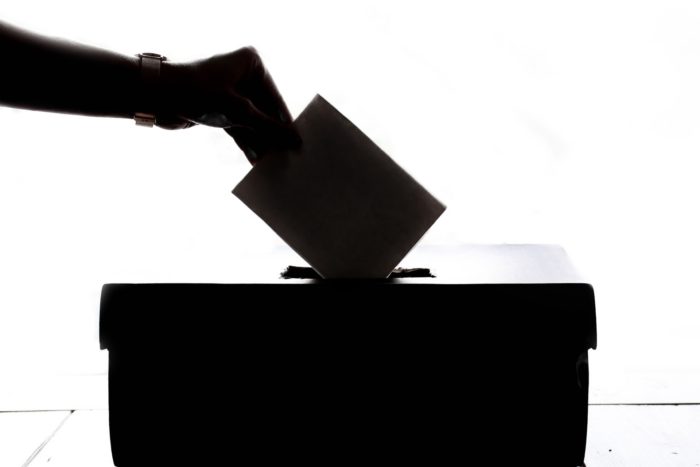 Election of Hope is a short story based around a Liberal Democrat candidate in a marginal constituency in the 2019 general election. All of the main protagonists are entirely fictional, although there is some reaction to developments during the real election campaign. Election of Hope is presented for entertainment purposes only and is not written in an attempt to influence anyone's vote in the general election.
The Moonlit Horizon was an upmarket restaurant overlooking Carn Harbour. Opened in 1956, it was still being run by the same family and had the honour of being the only restaurant in the constituency to be awarded a Michelin Star. It was also the most expensive restaurant in the constituency, and Matt winced when Hayley suggested meeting here.
By the time he arrived, Hayley was already seated at a table away from the window, and the maître d' led him silently to her. She stood and allowed him to peck her on either cheek before they sat opposite each other.
"Well, this looks expensive," he said trying to mask the concern in his voice as he looked around the near-deserted room. Hayley nodded.
"It's the most expensive restaurant in Carn," she replied. "Consequently, it is one of the quietest. I thought this would be the best place to come and talk without being noticed."
Continue reading