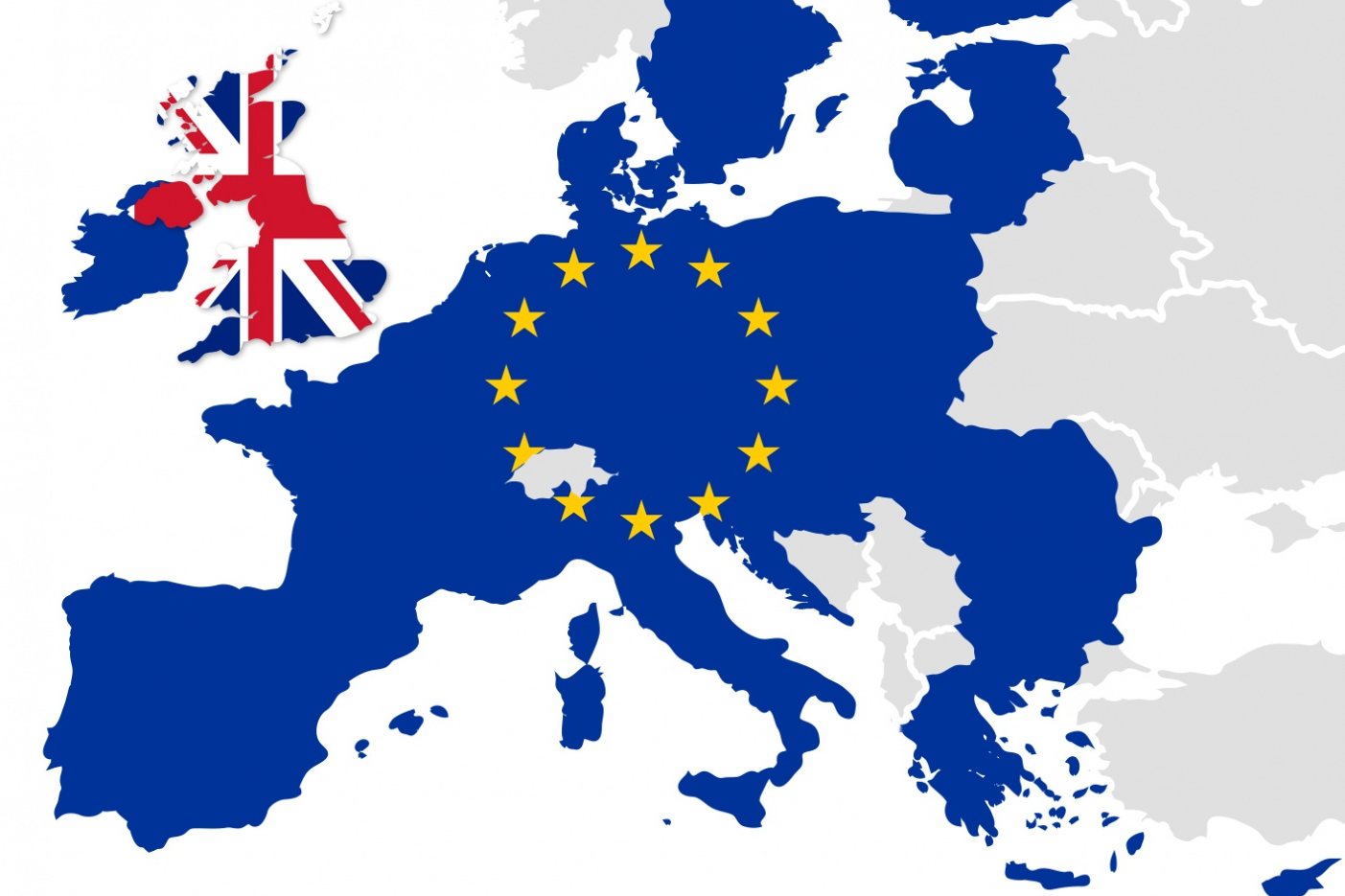 Three years or so ago I was one of over seventeen million people who voted to leave the European Union.
I have for as long as I have been interested in politics been a eurosceptic, and at the risk of falling foul of the unashamedly pro-EU party I am proud to be a member of, I still am. But, in the event, I finally chose to vote to leave because I believed the rhetoric that we would agree a mutually-beneificial deal and depart with some semblance of economic security. What a fool I was.
Fundamentally, the EU is not a socialist paradise built for the enhancement of individuals, but an economic trading bloc designed around protecting member states and the movement of goods and services. For all the many advantages membership of the EU brings, the rights of free citizens and advancement of liberty cannot be counted among them, for the European elite would cast the individual aside without a second thought if the common goal of frictionless trade in a united Europe were at stake.
In October 2017, during the independence referendum in Catalonia, the EU remained silent while one of its member states ordered riot police to violently attack peaceful voters. Whatever the legality (or otherwise) of the referendum in question, such an attack on peaceful European citizens is unacceptable from a member of an organisation which wishes to present itself as the defender of individual rights, and the lack of public admonishment from the EU is shameful, to say the least.