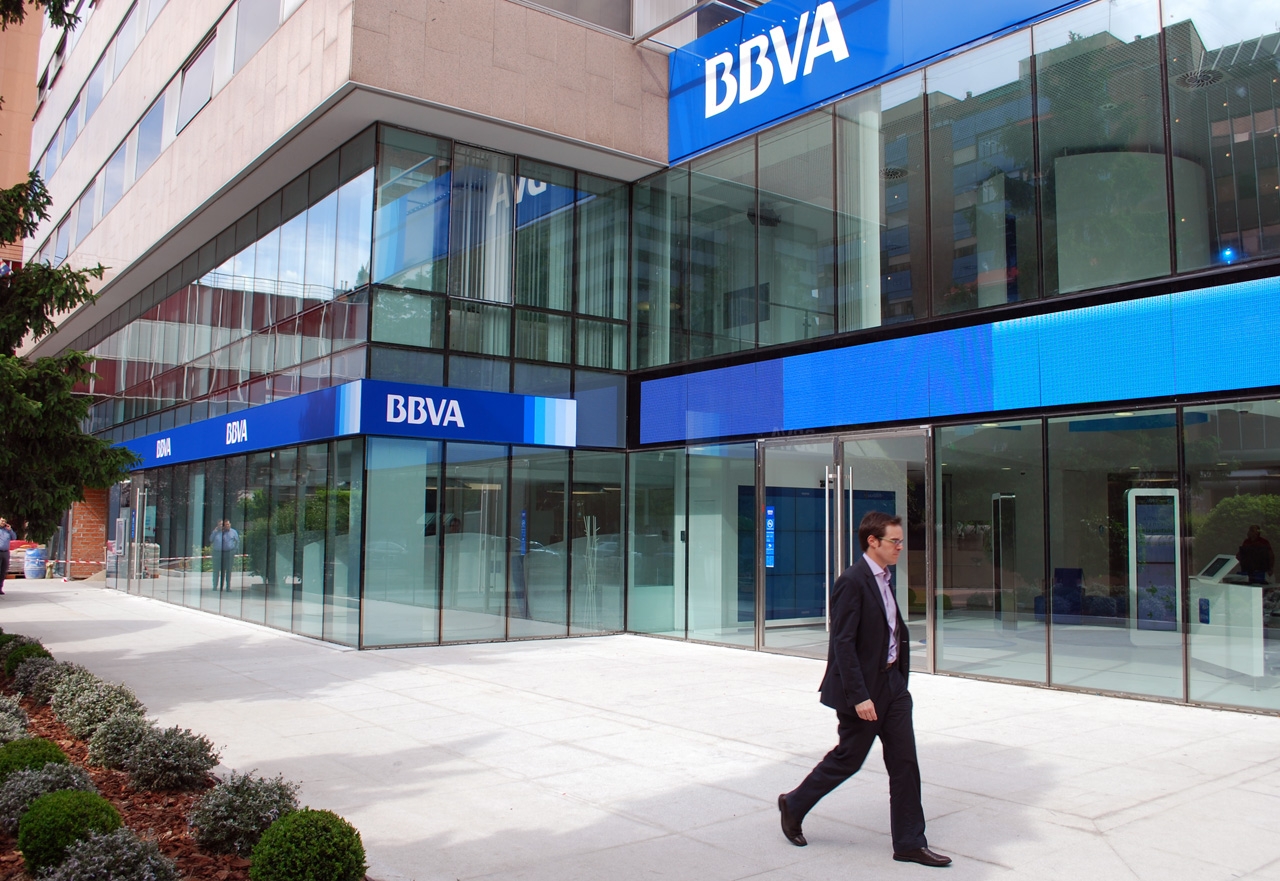 Last Sunday, I officially became a customer of Spanish super-bank BBVA. Many people will have heard of them, if not while realising that they are a bank, because they sponsor the top league in Spanish football (named, funnily enough, the Liga BBVA).
I would mention, before explaining exactly why this particular bank is about as useful as an inflatable dartboard, that I did not become a BBVA customer by choice. Until Sunday my Spanish banking services were provided by CatalunyaCaixa, an organisation which came highly recommended and with which I have never experienced any issues in the twelve months my account had been open.
On 8 September, however, my bank closed and the process of merging with BBVA began, with CX customers allegedly able to access their new accounts from 11 September. Now, I have a new account number (which no one has thought to advise me of) but I am supposed to be able to log in to BBVA's online banking with the same login details as my CX online account. Yet when I tried online (and again on the app), the banking equivalent of Gandalf popped up on my screen and informed me (in three different languages): "you shall not pass!".
The helpful suggestion from this not-so-great Gandalf was to try the "forgot your password" link, even though I clearly knew my CX login details – and had used them many times over the past year. However, where the wizard shall point, the mortal shall go, so off went I entering my username to reset my password – only to be informed my username was "incorrect". Now I really knew they were taking the piss, so, as is traditional in the digital age, I took to Twitter to vent my frustration:
My bank in Spain @CXinfo has been subsumed by @BBVA_esp & now I can't access my online account! Doesn't even recognise my username!! Poor!!!

— Alan Collins (@AlanWCollins) September 12, 2016
Now, I appreciated that BBVA's Twitter support was primarily in Spanish (with some Catalan answers), so I approached them – in my imperfect Spanish – looking for some help. The conversation was not entirely productive: