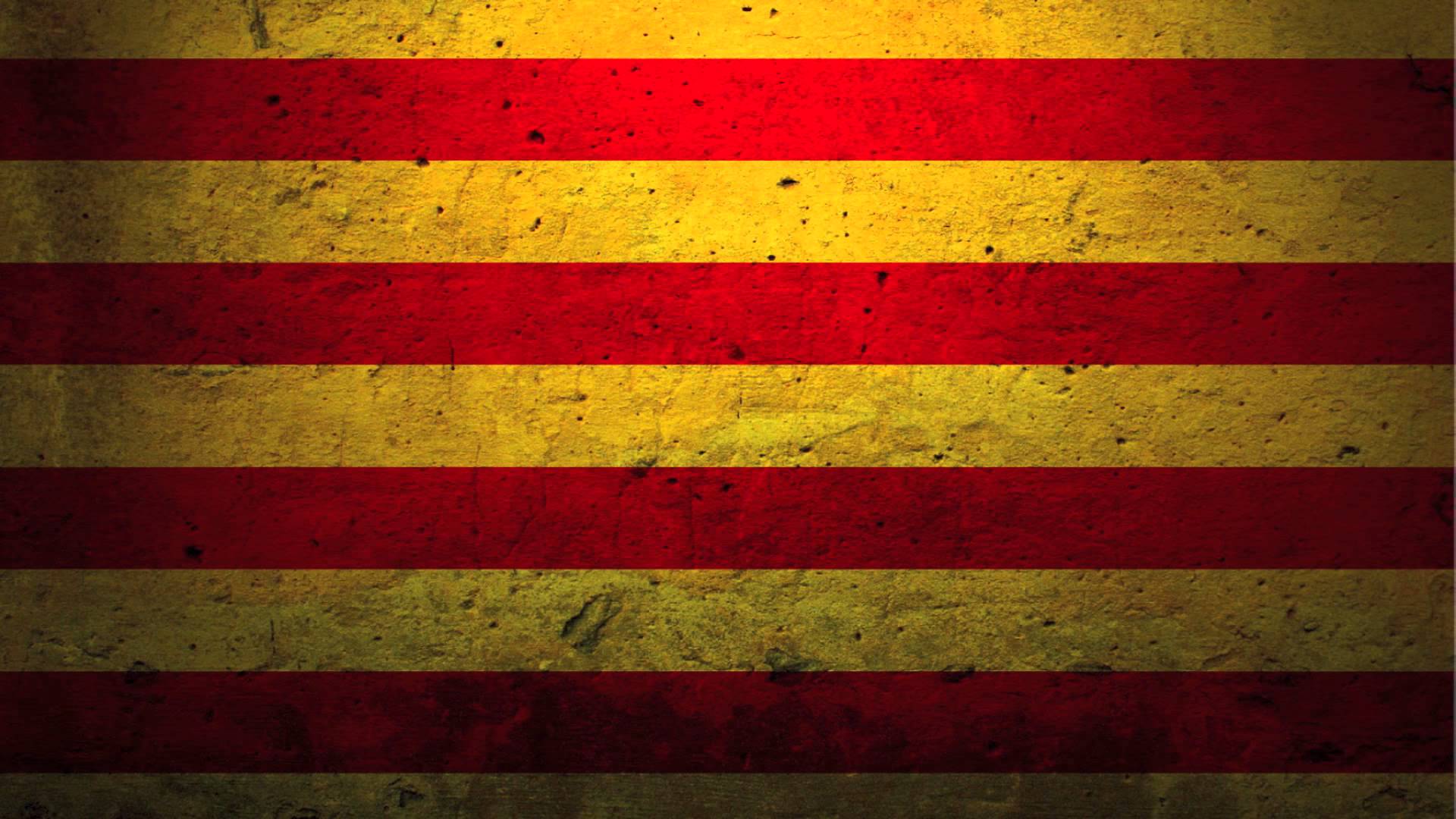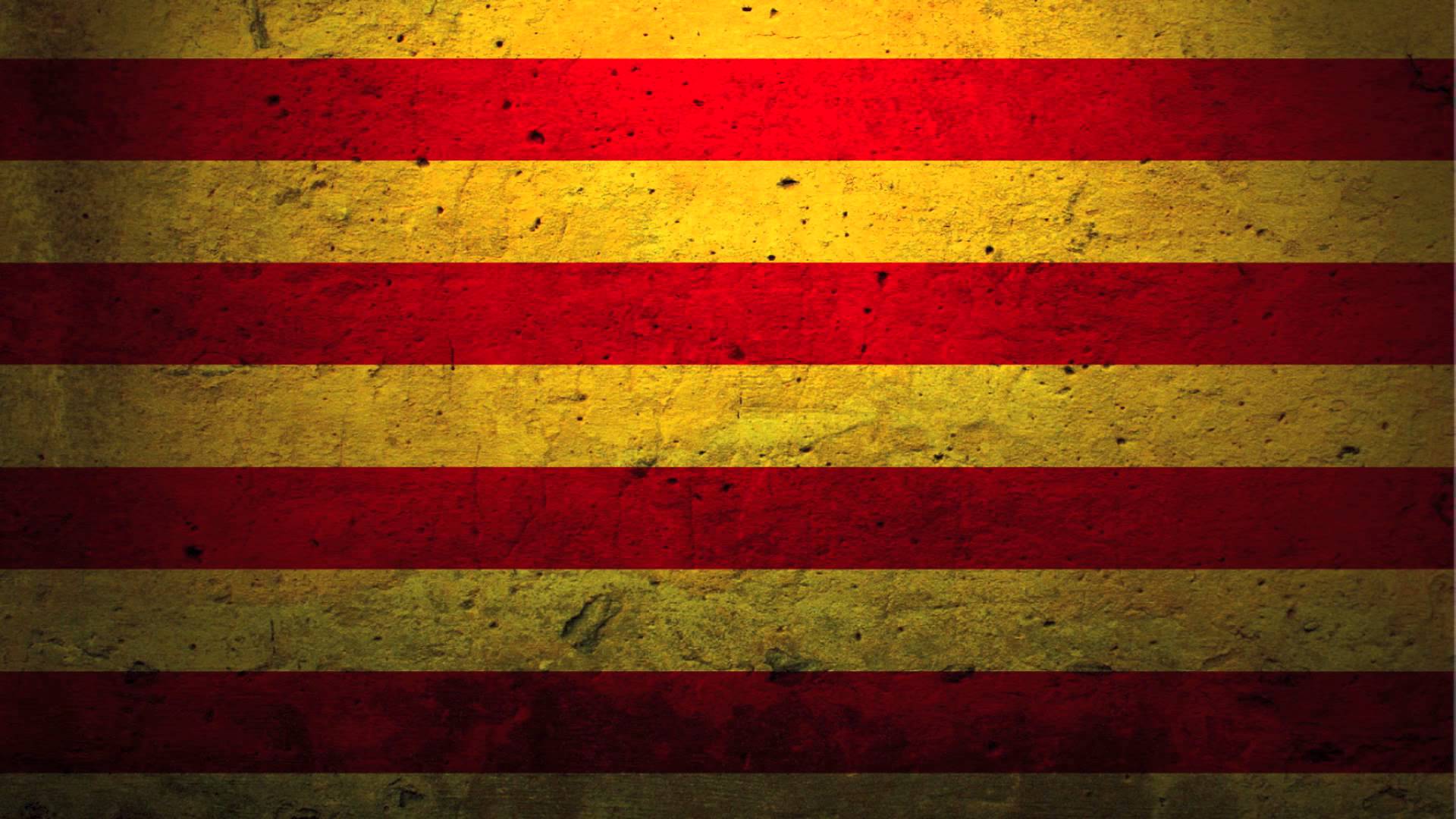 While the world was watching the terrible events in Paris overnight, the anti-Catalans took to social media to make some, frankly, disgusting comments.
These are just a few (with translations into English):
Los atentados de París son demoledores para los secesionistas catalanes, ya que pierden toda la atención y publicidad que tanto necesitan.

— Hispano Ignoto (@hispanignoto) November 14, 2015
The attacks in Paris are devastating for the Catalan separatists, as they lose all of the attention and publicity which they need so much.
Tremendo lo de París y a pesar de esto los catalanes seguirán el lunes dando por ….

— MMD (@chicatiopepe) November 13, 2015
Terrible thing in Paris and despite this the Catalans will continue on Monday by…
Mientras en España los catalanes pitan el himno en Francia lo cantan a coro en signo de unión después de los atentados en París.prayforparis

— Jaime 😀 (@JaimeCapeans12) November 14, 2015
While in Spain the Catalans boo the national anthem in France they sing it in chorus in a sign of unity after the attacks in Paris.prayforparis
Masacre en París. Mientras los independentistas catalanes acogiendo miles de árabes con tal de que muevan la estelada. Bien. Como dios.

— Ghostbuster (@CarlosPepe1) November 13, 2015
Massacre in Paris. While the Catalan secessionists are welcoming thousands of Arabs as long as they wave the Estelada. Well. As God intended.
And possibly the worst of the night:
Pues qué pena que no fuesen catalanes #París

— Miguelito Turbhüaler (@Marcianitos) November 13, 2015
Well what a shame they weren't Catalans #Paris
Stay classy, Spaniards…